Tube Saddle® available sizes
Our site is setup up so you can individually select the items you want to complete your order.  It is most economical to order complete sets, for example ordering one 21 inch front and one 18 inch rear at the same time.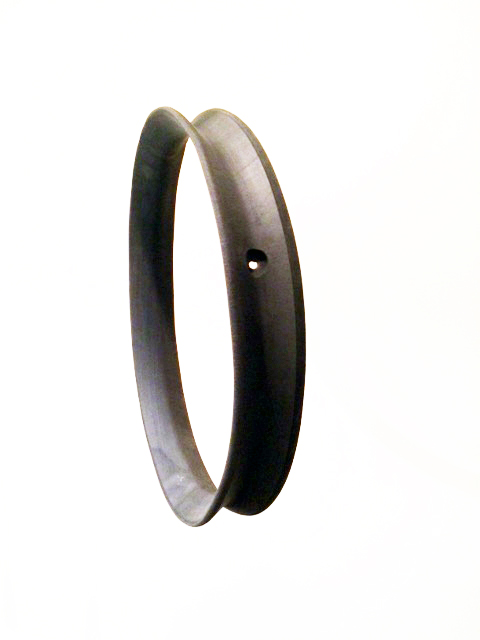 19 inch front
This fits all 19 inch front rims found on the small "mini" bikes such as a Honda CRF 100F. Don't confuse this item with the 19 inch rear when purchasing[/one_fourth_last]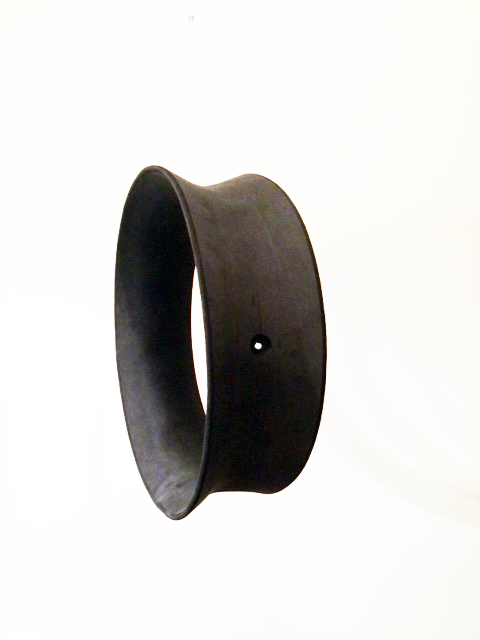 18 inch rear Adventure Bike
This is for the Adventure bikes rear tire that has a 18″ rear rim and is about 5.20 inches wide.[one_fourth_last][/one_fourth_last]
Tube and Tire Lube®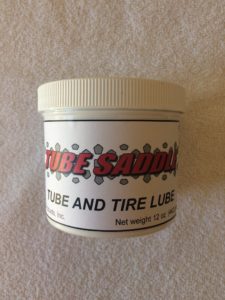 This lube substantially prevents rotation of the valve stem in the rim by reducing the friction between the tire and tube, and also extends the life of Tube Saddle®.
If you are ready to purchase, click the link here:                      

Products in development
If you are interested in any of these products please let us know by dropping us a comment at customerservice@tubesaddle.com at the bottom of the page.


We are also developing our own rim locks. They have teeth that actually dig into the bead of the tire for a positive grip. They do not bottom down in the rim cavity which means that the torque you put on the rim lock nut is directly applying positive biting force into the bead of the tire. They will also come with a foam grommet to prevent water and debris from entering the wheel assembly. The low profile nature of the rim lock substantially reduces the stretching loads imposed on Tube Saddle® when operated at low tire pressure. As an additional measure, we are developing rim pins to install into the rim that provide an additional positive lock for the rim lock. Coupled with the tire and tube dressing, these rim locks and/or rim pins will allow you to run tire pressures below 10psi without the need to double rim lock your rear tire assembly.